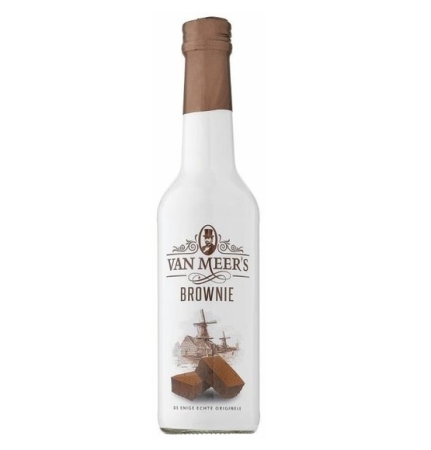 Brownie liqueur 350 ml
Availability: in stock
Order 1 loose bottle of Van Meers brownie liqueur online!
Delicious for coffee, tea or over a dessert.
The stroopwafel liqueur has a very sweet taste, so you only need to use a little bit. Cheers!
A big hit both at home and abroad. Shipping worldwide.*
The brownie liqueur is gluten and lactose free
*Except USA and countries with import restrictions on alcohol.