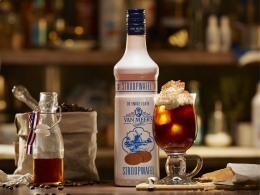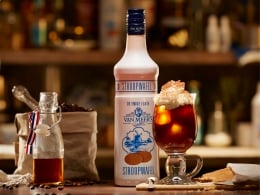 About us
We are a company registered in the Netherlands that offers the delicious Van Meers liqueur worldwide. We believe that everyone should have the opportunity to taste the delicious Van Meers liqueur. They are perfect to give as a gift to friends or family or to give to your business relations after a special event.
We sell to both consumers and businesses worldwide and are also able to put together special packages. Please note that we only ship alcohol to countries that have no restrictions on the import of alcoholic products.
Want to know more? Click the button below to read more about us.