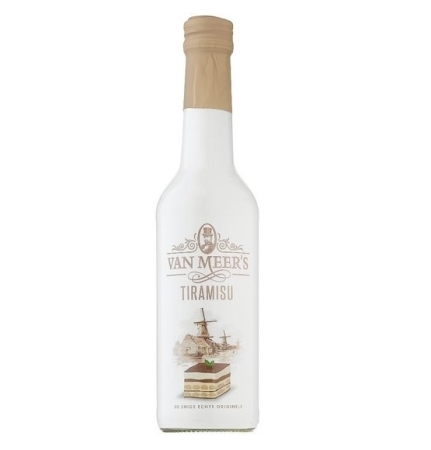 Tiramisu liqueur 350 ml
Availability: in stock
The one and only tiramisu liqueur from Van Meers according to the authentic recipe, available in different sizes. A delicious bottle of liqueur with tiramisu flavour.The corresponding size of the bottle is: 350 ml.
The alcohol percentage is 14.7%. Age to buy the bottles is: 18+.
The liqueur is gluten and lactose free and ideal to receive as a gift or to give to yourself.
Cheers!
*Except USA and countries with import restrictions on alcohol.